Ion Muslea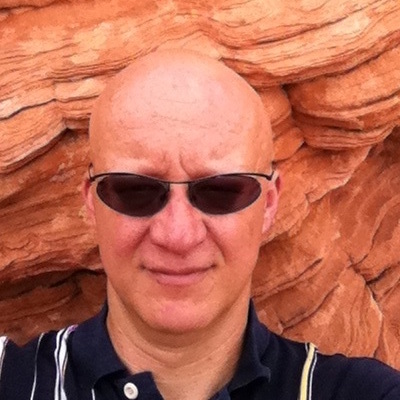 Part-Time Lecturer of Computer Science
Education
Doctoral Degree, University of Southern California
Biography
---
Dr. Ion Muslea is a researcher in the fields of machine learning, data science, and natural language processing. He has received a Ph.D in Computer Science from the University of Southern California in 2002. He has published over 50 scientific peer-reviewed papers and has received the ACM Student Paper Award (1999); he is also the (co-)organizer of a series of workshops on Adaptive Text Extraction and Mining (1999-2006). Over the past decade, Dr. Muslea has focused primarily on Big Data (e.g., efficiently processing hundreds of billions of documents) and modern, scalable SaaS architectures for Machine Learning and Natural Language Processing (e.g.,millions of users accessing & customizing thousands of ML/NLP engines).




Research Summary
---
Dr. Muslea has established a track record of delivering results by providing innovative machine learning solutions to open problems that are critical to real-world customers. His passion is to create exceptional products that solve meaningful problems by integrating breakthrough research and outstanding engineering. The unifying theme of his work has been to deliver novel, high-impact applications of machine learning; in this quest, he has been active in a wide variety of fields, from Information Integration to Linguistic AI, and from Big Data to SaaS-based Artificial Intelligence products. Dr. Muslea has pioneered and productized a wide variety of machine learning algorithms that have been adopted in the industry, from information extraction to machine translation to automated discovery of very large corpora (ie, trillions of words).


Appointments
Office
Ion Muslea has not listed an office location.
Contact Information
Links